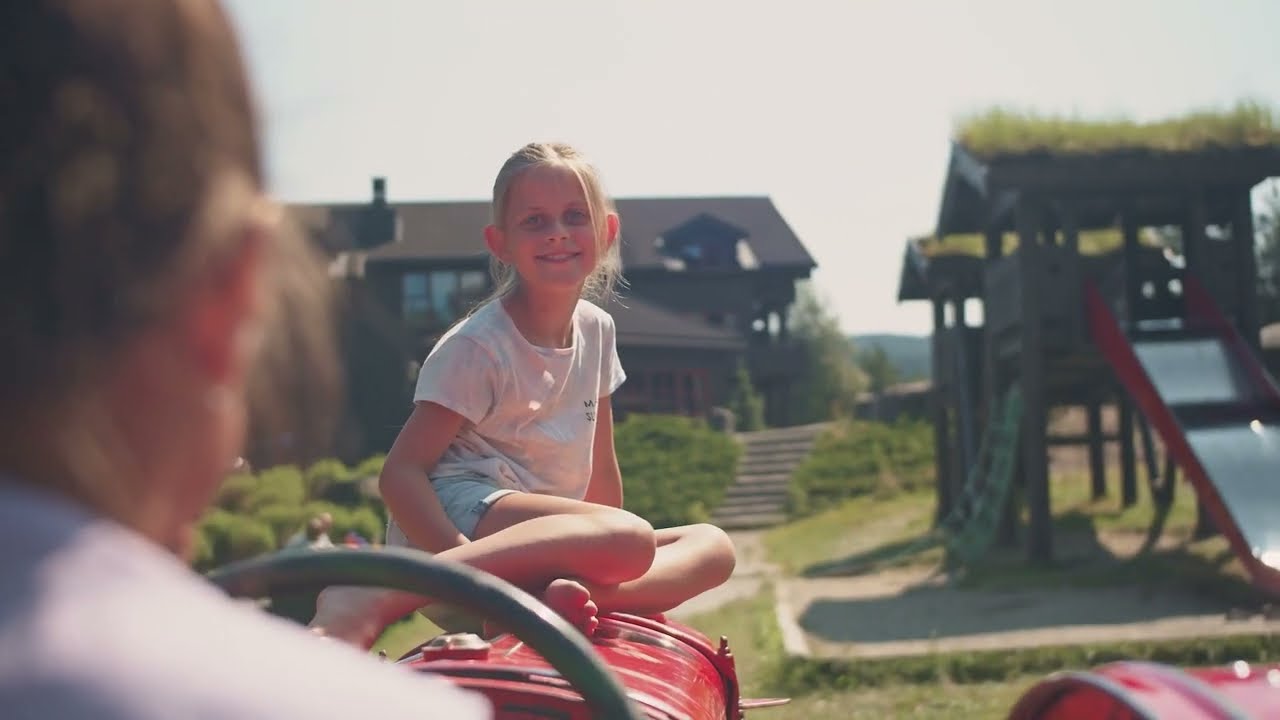 Welcome to Hunderfossen Hotell
Hunderfossen Hotel enjoys an idyllic location by the Gudbrandsdalslågen river, and is within walking distance of Hunderfossen Adventure Park and Hunderfossen Children's Farm. 15 minutes from Lillehammer town centre.
The hotel offers affordable rooms, cabins and apartments in a perfect setting in the heart of a fairytale world.
New adventures within easy reach!